We take the hassle out of relocating with our professional moving services. Our moving services are available for residential and commercial properties. These services include packing, unpacking, receiving services, loading, and unloading. Whether you are moving offices or moving into a new home, our services have you covered. We do not collect payment until our job is complete. We proudly offer military and senior discounts.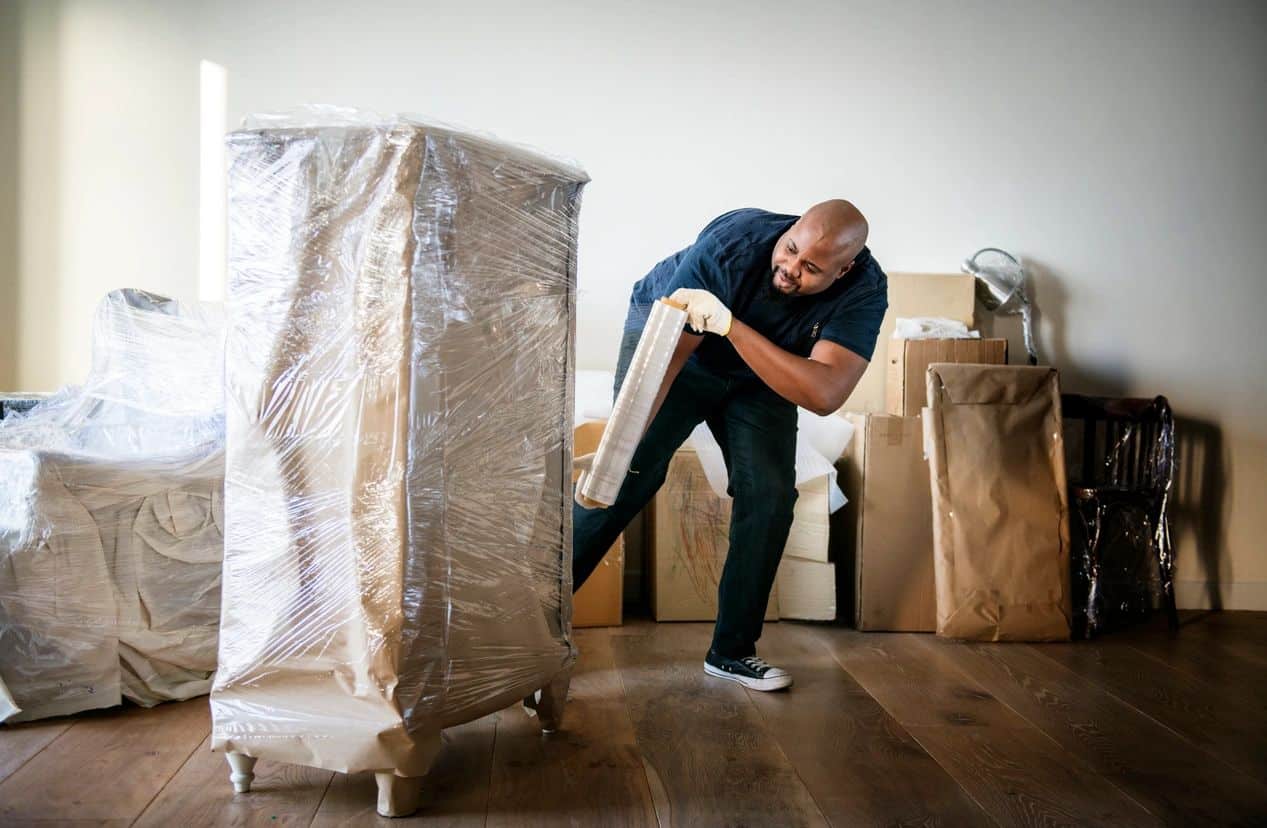 Packing
Efficient packing makes everything simple when it is time to unpack your belongings in your new residence. We expertly package your items and take extra caution on your fragile items. Our specialty packings include items such as music instruments, grand pianos, electronics, antiques, art pieces and much more.
Unpacking
When you arrive at your new home, you are ready to relax. Our professional movers will unpack your belongings in your designated area while you can enjoy your new space. You can simply tell us where the items go and we will handle the rest.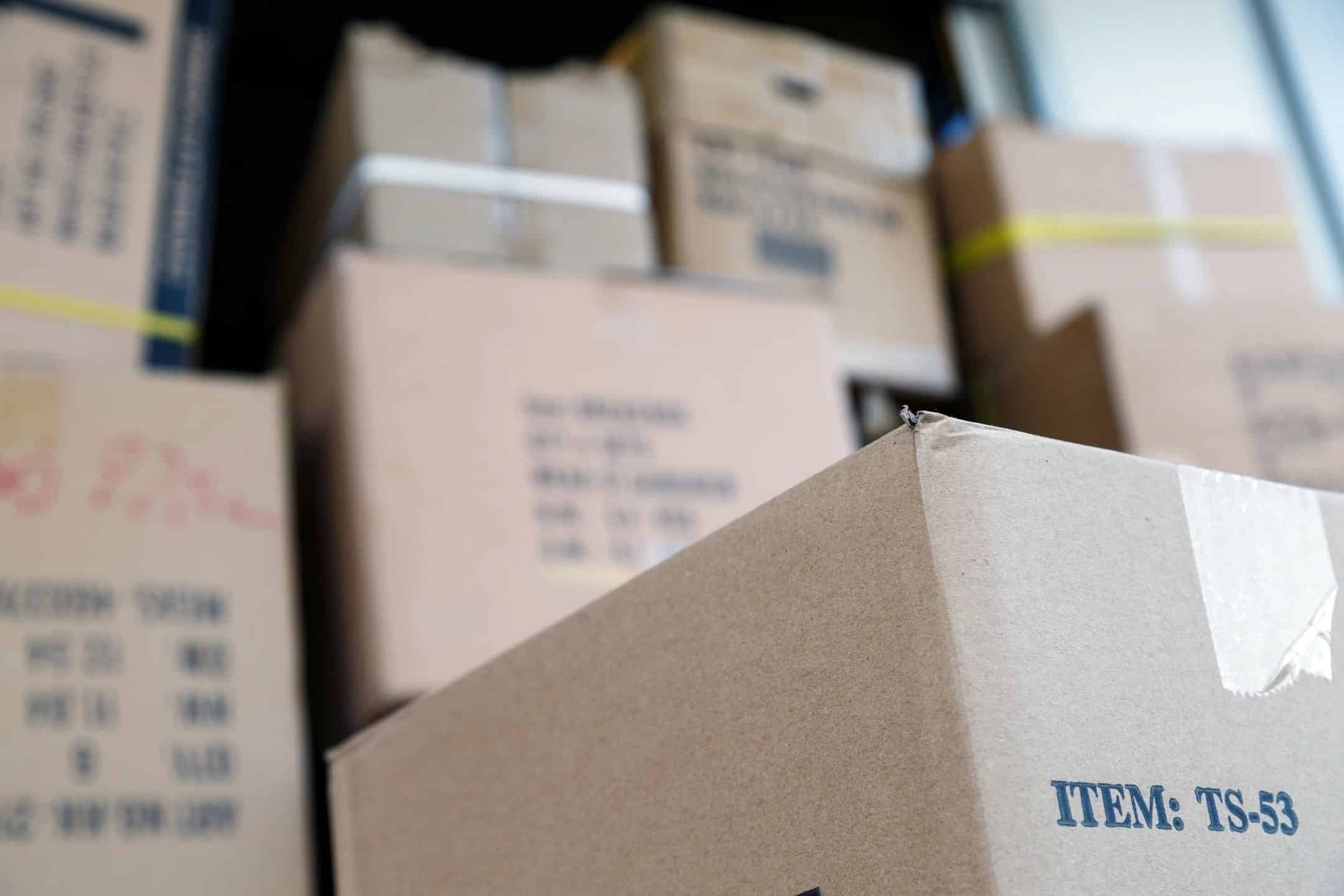 Receiving
Moving is a big transition and to make yours even easier, we offer a secure place to ship your packages while your move is taking place. We can receive, hold and unpack your shipments. You already have a lot of work to do, ship your belongings with peace of mind.